Optimize the design process for custom heat exchangers

There are two particularly difficult steps in the R&D project for Oesse. The first one is the definition of the experimental plan, considering the fact that there were no reference standards for the acceptance tests. The second one is the development of the experimental equipment that must reliably simulate large complex systems, that operate in the 100kW class.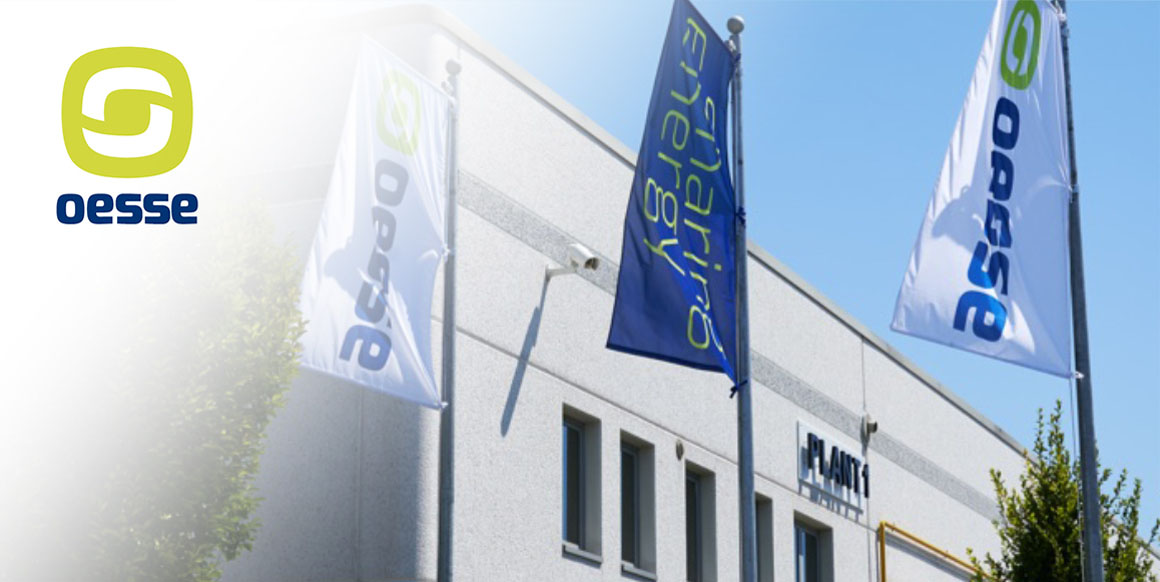 Customer: Oesse
Oesse is a company that manufactures cross flow aluminum heat exchangers. They offer a wide standard range that is combined with the possibility of customizing products based on specific customer requirements. Just as an example, the applications range from the automotive sector for tractor trailers and big rigs, earth moving equipment and train traction, to the agricultural sector, to the energy production sector.
Advantech TIME R&D Project
Oesse is involved in a wide range of R&D activities aimed at optimizing the design for custom the product, including those of a significant power size. They requested our support to generate specific know-how and develop new geometrical concepts in order to obtain a design software that is capable of increasing the efficiency of customer exchangers and lower production costs.
Critical analysis and revision of the process and company tools for product design.
Identification of the critical points having a greater impact on performance.
Definition of an optimized experimental plan.
Design, building and testing an experimental system running with a total of 60 kW of installed power.
Carry out tests and data analysis aimed at completing an initial verification on the correctness of the modifications hypothesized on the functional design.
Development of a design software based on the integration in to the company tools of new design algorithms that resulted from the experimentation.
"Combining external point of specialized in R&D alongside of your technical office will almost always results in unexpected know-how, which is often surprising"