DURING WHAT PHASE CAN WE BE USEFUL TO YOU?
WE PARTICIPATE IN ALL MOMENTS OF THE DEVELOPMENT: FROM CONCEPT TO DESIGN, FROM FUNCTIONAL TESTS TO POST-PRODUCTION SUPPORT THROUGH DIFFERENT SERVICES. WE ALSO HAVE THE RIGHT ONE FOR YOU.
VERIFY HERE BELOW.
Phase 1. Concept by Advantech TIME
We provide the know-how necessary to develop a product or process idea, using complex capabilities that are able to integrate fluid dynamics, heat transfer, acoustics and fluid machinery. We take advantage of an approach that combines scientific research method and field experience in very different sectors. This makes it possible to transform ideas and solutions, to be proactive in identifying R&D methods and tools and to maintain the right balance between complexity and feasibility.
Request for our consulting services nowCONTACT US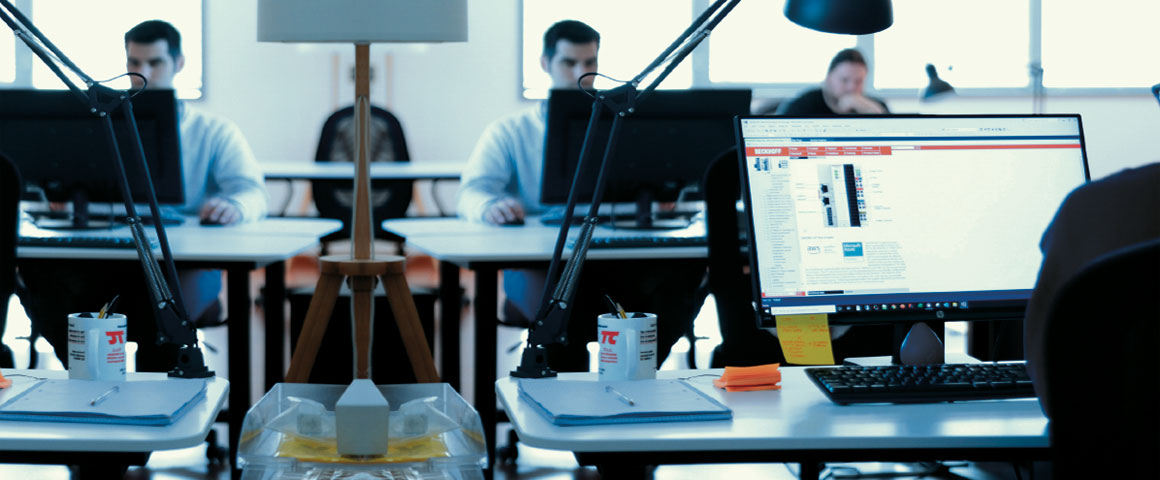 Phase 2. Design by Advantech TIME
Often we carry out a support role to our customer's design departments, by contributing to generate the necessary know-how in fields which are our competence, so that the project can be developed in the most efficient way possible. In order to do this, we integrate our competence in fluid dynamics, heat transfer, acoustics, fluid machinery and process industry. Furthermore, we analyze the design and architecture of already existing products, whether these are components or systems, and we propose alternatives and adaptations when new regulations, product updates, and market changes require layout and/or performance modifications.
Are you searching for a highly specific know-how?CONTACT US
Often someone that contacts us for design support is searching for a know-how that is so specific that there are no references, not even in literature. In order to prepare an efficient solution, we use our experience acquired in different sectors, scientific and applied research, knowledge and intuition. The tests carried out in our laboratory, based on standard methods or requiring a specific test bench, or support through numerical simulations (with simplified models or advanced ones such as CFD analysis) are essential.
We design individual components to be integrated into products or test benches, such as a fan, a heat pump, a filtration system or a heat exchanger.
We support you in identifying all of the characteristics that are necessary to build your own perfectly functioning prototype for a new component. Where possible, we can speed up the process by making certain components on our own through 3D printing or traditional mechanical processing.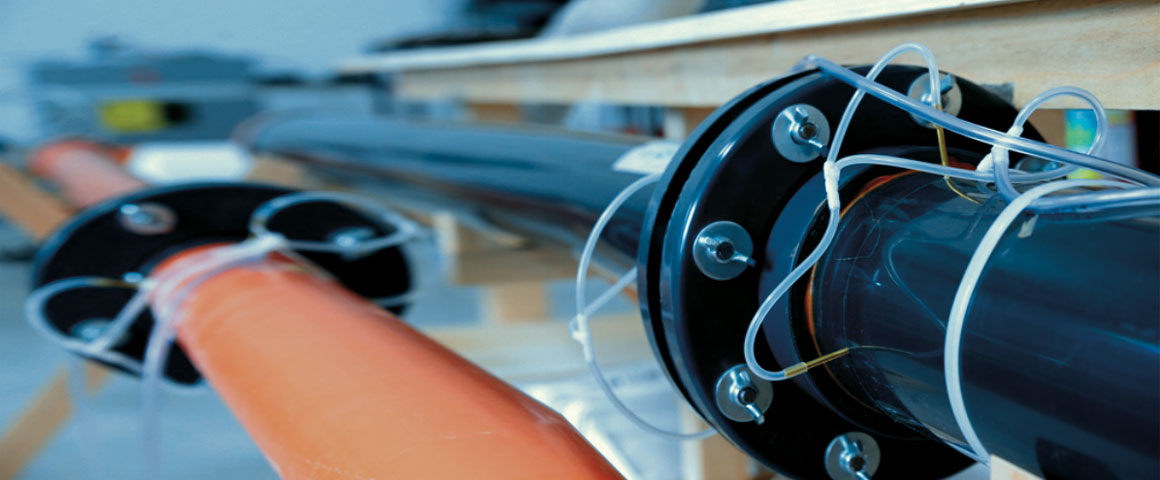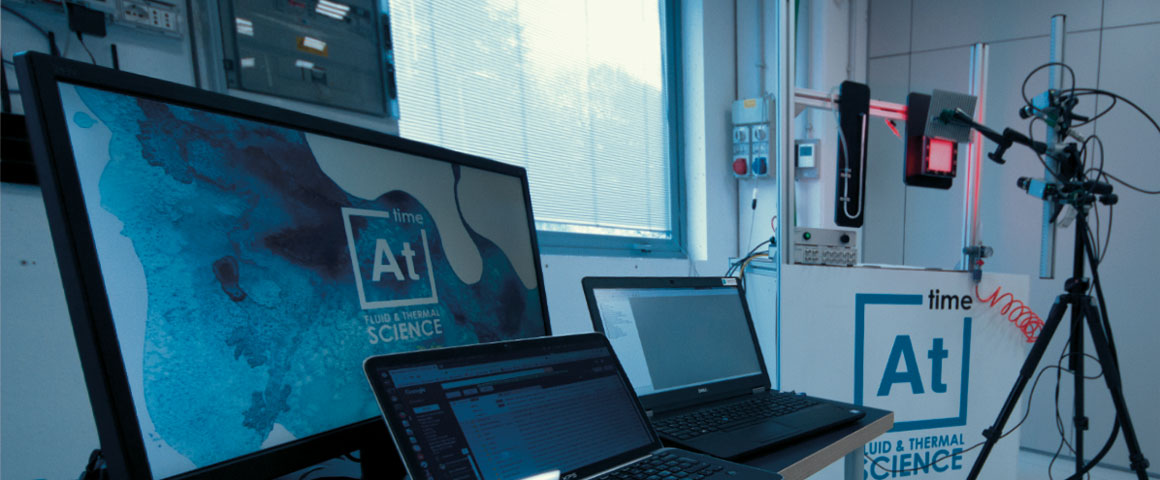 Phase 4. Post production support by Advantech TIME
Within the product life cycle evolution there are moments where it is necessary to introduce technical changes in the structure, in the components, in the processes or in the reference parameters. These may be required based on market requests, new regulations, technological innovations, as well as unforeseen uses or ideas for improvement obtained by analyzing user feedback. In all respects, this is a new Design phase, where we are ready to assist you while maintaining the necessary confidentiality.
To re-design components, products, systems,FILL OUT THE FORM
We renew design and performance of already existing products, both in their entirety as well as at the individual component level.
We regenerate pre-existing systems, also by working on individual parts of the process, for example on the software, on the measurement instrumentation or on the same hardware components.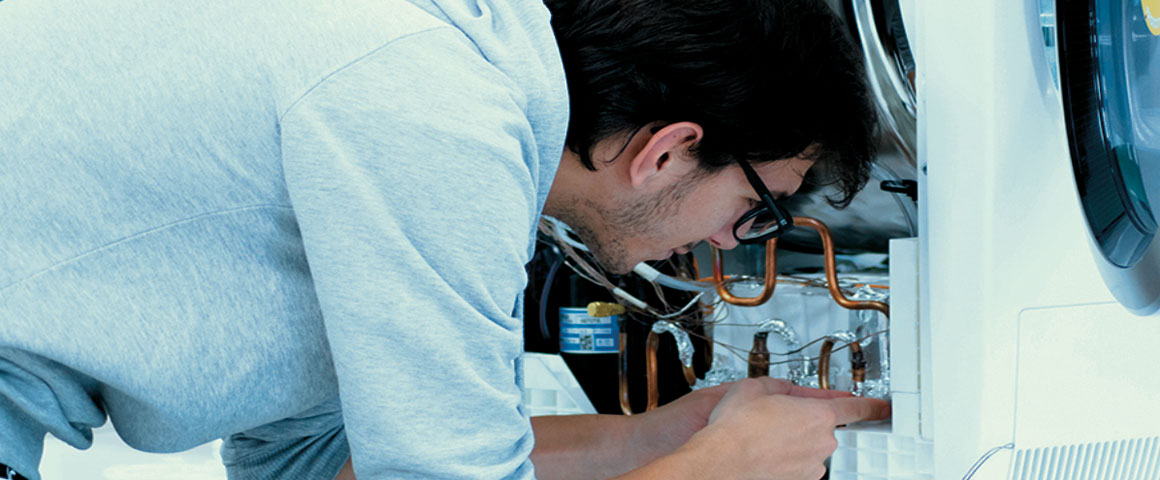 FROM SERVICES TO EFFICIENT SOLUTIONS
WITH OUR SERVICES WE COVER THE ENTIRE PRODUCT DEVELOPMENT CYCLE. WE PROVIDE SUPPORT TO THE CUSTOMER'S R&D BY GENERATING SPECIFIC AND DEDICATED KNOW-HOW THROUGH RESEARCH, METHODOLOGIES, TOOLS, TESTS AND DESIGN, ALL OF THIS DONE WITH A TAILORED APPROACH.
HOW DO WE DO IT?