Product innovation centered on a pneumatic system

Optimization product for a cereal seed-drill from the Maschio Gaspardo Group required work on a pneumatic conveyor system, a complex flow that is difficult to handle numerically. Thanks to a conveniently conceived measurement campaign, we have developed a numerical model to design a new seed-drill characterized by a significant reduction in pressure losses with a resulting increase in the work capacity, and a drastic reduction of the noise generated.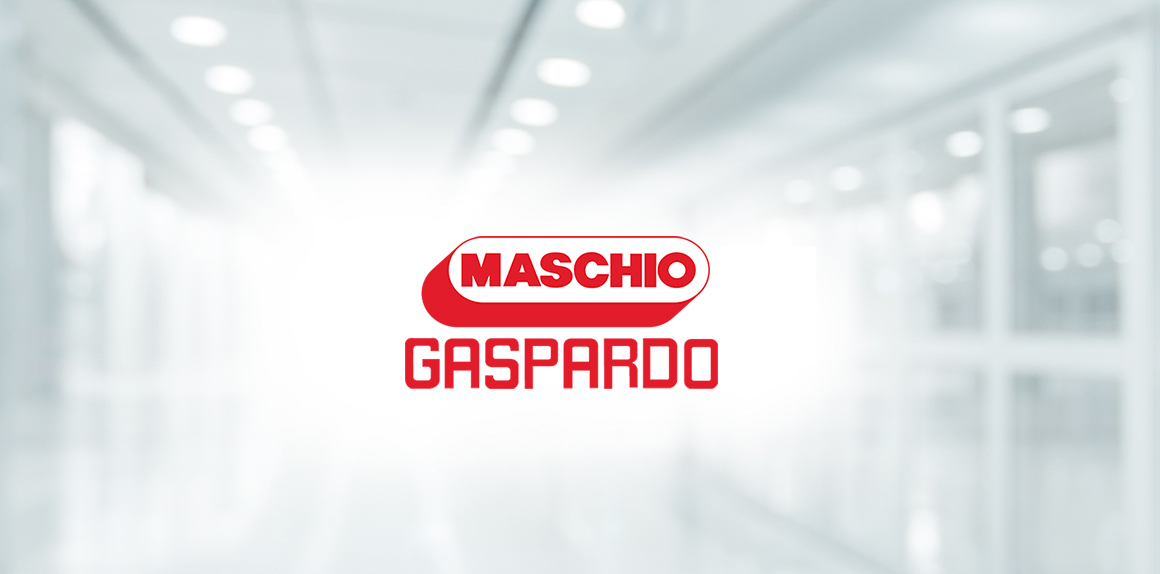 Customer: Maschio Gaspardo Group
Maschio Gaspardo Group is a multinational company with 5 manufacturing centers in Italia, one in Romania, one in China and one in India and 13 commercial offices worldwide. They are leaders in manufacturing increasingly more technological agricultural equipment for working the ground, sowing, farming treatment, maintenance of green areas and haymaking. Their core business is represented by seed-drills.
Advantech TIME Functional design project
The cereal seed-drill subject of this project was a machine with a basic that may have different dimensions depending on the required seeding capacity. The optimization project objective was:
increasing seeding rows by guaranteeing depositing uniformity unchanged
decreasing the energy supply necessary for operation
reducing the acoustic impact in order to achieve a greater well-being in use
The new layout obtained ensures seeding uniformity for the necessary machine width with the previous design, pressure losses less than 30% and equipped with a reduced acoustic impact ventilation unit.
Design and completion of an experimental model of the pneumatic system in real scale, equipped to monitor number of revolutions, pressure and flow rate of the fan, machine intake and exhaust air temperature; static pressure at different points, seed capacity, seeding uniformity on the different rows.
Experimental activity on the model in order to identify the characteristics of key elements and process parameters which are variable compared to the increased dimensions introduced and able to condition performance.
Development of a simplified numerical model in order to produce additional and refined know-how on the operational process.
Definition of a non conventional and optimized layout used to maintain the chosen seed capacity, guaranteeing the specific quantity of seeds for each row and the fixed distance between the seeds.
"The unusualness of the project and the complexity of the numerical model to be conceived were stimulating since it was necessary to reach a deeper level of know-how"